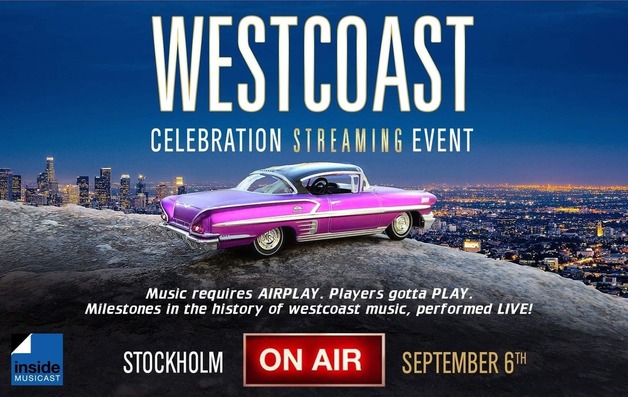 Ibland går små drömmar i uppfyllelse. Som i juni, då ringer Kristian Kraftling och frågar om jag skulle vilja haka på ett streaming-gig där vi ska hylla att Airplay-plattan fyller 40 år. Mitt i corona-tider, när varken jag eller nån annan har särskilt många gig var svaret enkelt. Och det var enkelt för ganska många, närmare bestämt för 21 musiker och sångare.
Idén var att göra två shower – en för Japan och en för USA. Det slutade med att vi gjorde precis det plus en extra show på svensk primetime då många av våra vänner och kollegor missade de första sändningarna.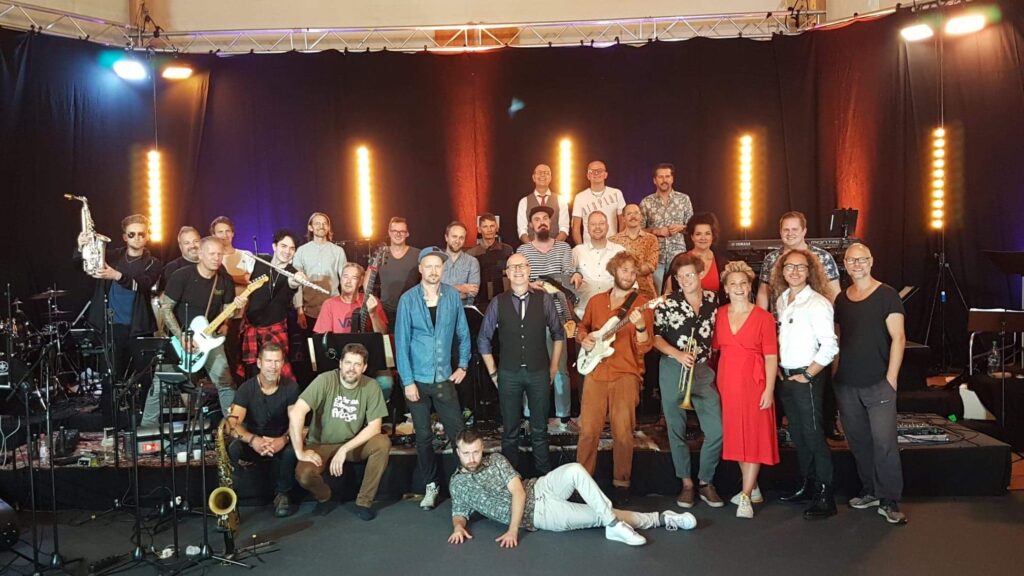 Bandet bestod av:
Keys: Kristian Kraftling, Sebastian Robertsson, Carl Flemsten
Gitarr: Carl Stålenbring, Carl Mörner, Michael Blomqvist
Bas: Henrik Linder
Trummor: Jonathan Lundberg
Percussion: Andreas Ekstedt
Horns: Albin Grahn, Jacek Onuszkiewicz, Andreas Andersson, Sven Andersson och Magnus Wiklund
Sång: Ingela Olsson, Sara Nordenberg, Magnus Rongedal, Henrik Rongedal, Michael Blomqvist, Lars Säfsund, Oskar Nilsson och Stefan Nykvist.
Låtlistan:
Stranded (Airplay)
Cryin' All Night (Airplay)
Nobody's Business (Maxus)
JoJo (Boz Scaggs)
It Will Be Alright (Airplay)
Phantom Of The Footlights (Larsen/Feiten Band)
Free (Seawind)
Sweet Body (Airplay)
Can't Hide Love (Dionne Warwick)
O.C.O.E (Pages)
Leave Me Alone (Airplay)
Bix (Airplay)
Dream On (Bill LaBounty)
Should We Carry On (Airplay)
Chemistry (Pages)
Who's Right Who's Wrong (Pages)
Oh No, Margarita (Patti Austin)
Brother To Brother (Gino Vanelli)
Nothin' You Can Do About It (Airplay)
After The Love Is Gone (Airplay)
Vi fick också videohälsningar från Jerry Hey, Richard Page, Steve George, Jay Graydon och några till. Kanske kommer giget upp på nån plattform igen, men det dröjer nog.